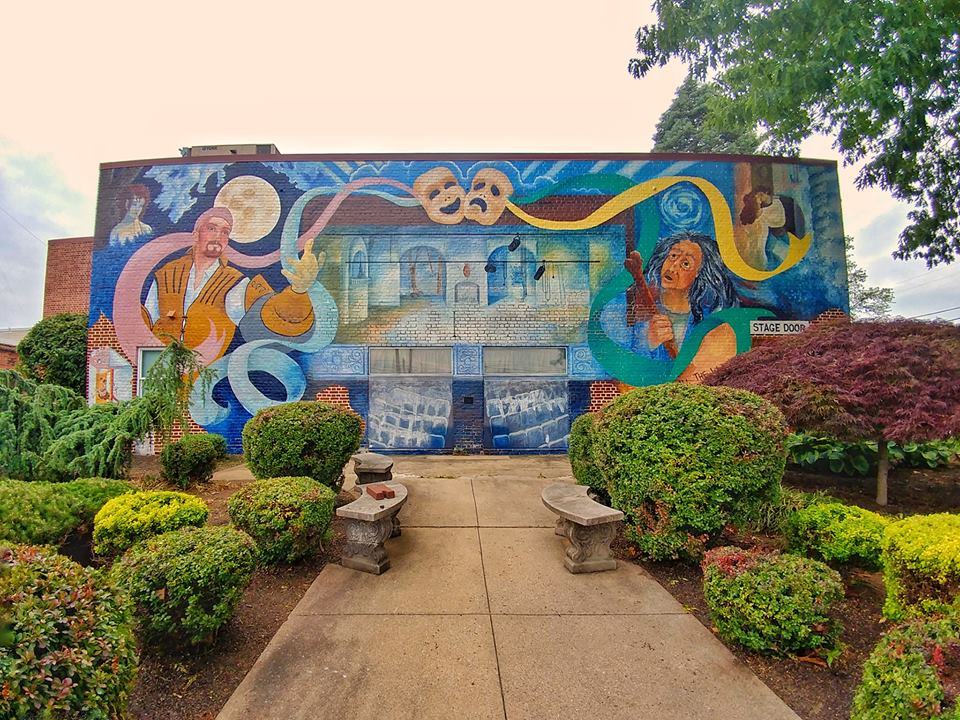 UPTOWN
Krevsky Center 
The Jay and Nancy Krevsky Production Center is located at 513 Hurlock Street at the corner of Sixth & Hurlock Streets in uptown Harrisburg next to the studios of WHP TV21. The 125-seat intimate, flexible production space can be reconfigured depending on the needs of each production.

There is a large, lighted surface parking lot available to patrons without charge behind the Center, and street parking is also plentiful. Entry to the Krevsky Center is on the Hurlock Street side of the building through the door under the green awning.

Seating at the Krevsky Center is on one level and can easily accommodate handicapped patrons.

Krevsky Center is also home to Theatre Harrisburg's administrative offices.
DOWNTOWN
WHITAKER Center 
Theatre Harrisburg performs their more lavish productions downtown at Whitaker Center for Science and the Arts, located at 222 Market Street at the corner of Third and Market Streets in downtown Harrisburg, immediately behind the Harrisburg Hilton.
The 660-seat Sunoco Performance Theatre is accessible from either Market Street or from the Arcade Level of the Walnut Street parking garage. All levels of the Sunoco Performance Theater are easily accessible by elevator and can accommodate handicapped patrons.
Contact us
Office Hours
Monday: Closed
Tuesday – Friday: 10:00 am – 2:00 pm
Civic holidays: Closed
pHONE NUMBER
EMAIL ADDRESS
get in touch
save with Season Subscriptions
Get all the fun at a fraction of the cost with our season ticket options! With full season subscriptions and more flexible ticket options, you can save at least 10%.