THEATRE HARRISBURG:
HARRISBURG'S COMMUNITY THEATRE SINCE 1926
Join us for our 98th season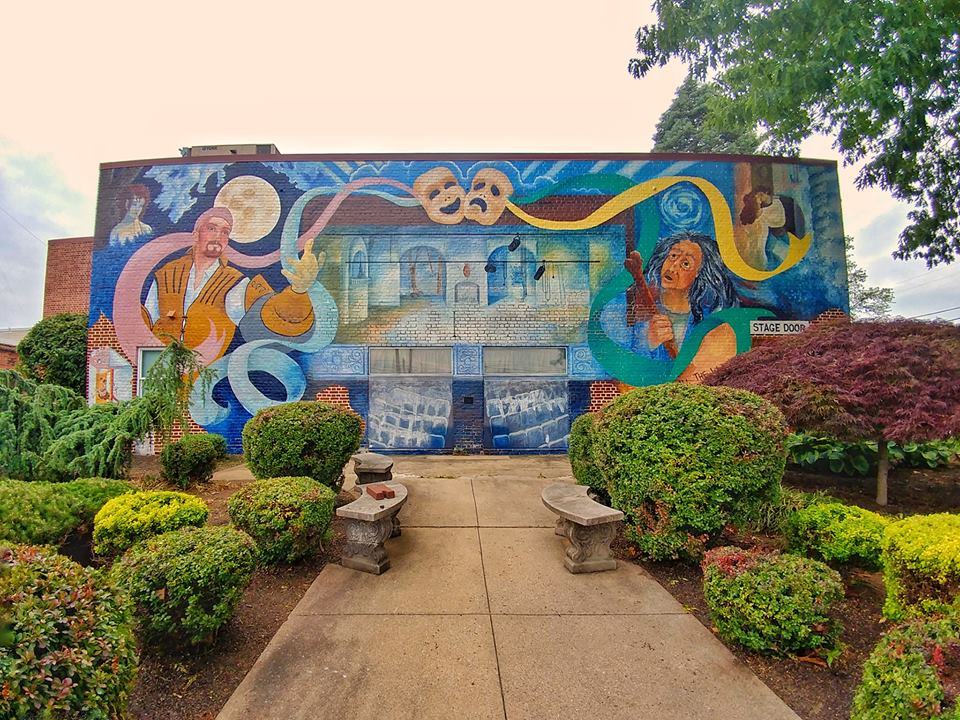 Theatre Harrisburg is the oldest performing arts organization in the Capital Region and one of the oldest active community theatres in the United States. Founded as Harrisburg Community Theatre in 1926 during the "little theatre" movement, productions were staged for many years in various locations until construction in 1952 of the Theatre's permanent home uptown at Sixth & Hurlock Streets. The iconic venue became the preeminent home of live theater in Harrisburg. It has since been named the Jay and Nancy Krevsky Production Center (Krevsky Center) in recognition of a generous gift from the Krevskys.
The Theatre's productions are now staged at two locations – at Krevsky Center, in an intimate black box space and, for elaborately staged musicals, in the Sunoco Performance Theater at Whitaker Center for Science and the Arts.
Join us for Season 98!
Check out what shows we're bringing to the stage for our 2023-2024 Season.
September 8-17, 2023
A regional premiere by Now and Then Playwright Sean Grennan
Save with Season Subscriptions
Get all the fun at a fraction of the cost with our season ticket options! With full season subscriptions and more flexible ticket options, you can save at least 10%.
The Latest from Theatre Harrisburg
---
Stay up to date on what is happening!
Support Theatre Harrisburg
Your support helps Theatre Harrisburg continue to provide quality theater experiences to the capital region as Harrisburg's Community Theatre.
Join the Theatre Harrisburg Email List!
Please provide your contact information below.